Marriage and Family Conference
June 23rd, 2018
$0 - $50
Whether you're married, single, divorced, have kids or not, in any other season of life - this conference is for you! We will explore the real challenges and struggles that life throws at you. You will be equipped with biblical truth and practical tips to help you have the kind of family that you have always wanted.
The Marriage and Family Conference will have main sessions, breakouts, and workshops, along with worship and small group discussion.
Join us for this amazing conference at the Phoenix Campus for an experience that will change everything!
Conference Topics
Blended Families
Marriage
Single Parenting
Communication
Conflict Resolution
Practical Parenting Tips
Money Challenges
and many more!
Workshops
DO OVER
Pastor Samson Dunn
Ever feel like you need a Do Over? No matter what issues your family faces, God can fix it. In this workshop, we will be looking at how to recover when you have had a few wrong turns in life. We will find that no matter how bad we have messed things up, God can and will make it brand new.
TOPICS: Blended families, Family Structure, Planning for Success
PRECIOUS POSSESSIONS: Guarding our Children's Innocence
Heather Dunn
Our children are our most valuable possession and God has commissioned us to protect and care for them. Sometimes that means we are not so popular, parenting is tough. In this workshop, we will discuss the importance of protecting our children from a world and an enemy that wants to destroy them.
TOPICS: Purity, Parenting, Discipline
FREE MONEY?!
Frank Jurado
No free money here but plenty of free tools to make it feel like you just got a raise! Want to remove finances from your WORRY LIST? Want to say goodbye to MONEY FIGHTS? Want to be confident regarding your finances and your future? We will have a great time together discussing how each of us can get to a place we've always dreamed of being with our finances...a place called FREEDOM.
TOPICS: Finances, Planning for the Future
I LOVE YOU TOO?
Pastor Mark Reiswig and Kim Reiswig
Ever feel like the way you say, "I love you." just isn't getting through? What if there are many different ways of saying "I love you."?
Join this conversation about what it looks like to love each of your kids in a way that they can feel it and know it. We will also talk about the ways to love your spouse with these different "love languages". Learn how to connect with and love our family in unique and multiple ways.
TOPICS: Loving your Kids, Loving your Spouse
A STRONG FOUNDATION: Making a house a home
Pastor Paul Covert
If you asked a strong family what they attribute to their success, the answer would be prayer. It has been said, the family that prays together stays together. I have never witnessed a praying family encounter any problem they could not overcome. Prayer in the home is the most important thing you can do for your family. In this workshop, we will explore ways to incorporate prayer into our family culture and move into the future God has in store for us.
TOPICS: Prayer in the home, the importance of prayer, the power of prayer
God's Wonderful Gifts, Children!
Equipping You To Love and Develop Children Age 0-7
Lupe Martinez
A child's life is full of memories and connections and your impact in this area is real. Come join this workshop to learn about the memories and connections children are making at this critical stage in their brain development and how to keep them positive. God's word and science together will give us a greater perspective on the positive impact we can begin making on our children starting today.
TOPICS: Parenting, Early Childhood Development
FAQs
Where will the conference be held?
The Marriage & Family Conference will be held at CATALYST CHURCH (Phoenix Campus - 3830 N. 67th Ave, Phoenix, 85033).
Is there something for my kids?
Yes, there is an amazing kids program designed for kids entering kindergarten through fifth grade.
There is childcare for infants through 4-year-olds.
Is this conference about marriage or about parenting?
Both, the Marriage and Family Conference will cover parenting, marriage, single parents, blended families, communication, finances, conflict resolution and much more.
What food is provided during the conference?
Friday evening snacks and dessert will be provided. On Saturday there will be a continental breakfast, boxed lunch and snacks, and coffee throughout the day. Food will also be provided to the children in childcare and the kids program.
What if I can only come to a part of the conference?
If you cannot attend the entire conference you will miss out on a lot of great teaching and connecting but you are still welcome to come when you can. The price of the conference remains the same, whether you can attend the entire conference or not.
Register today and save!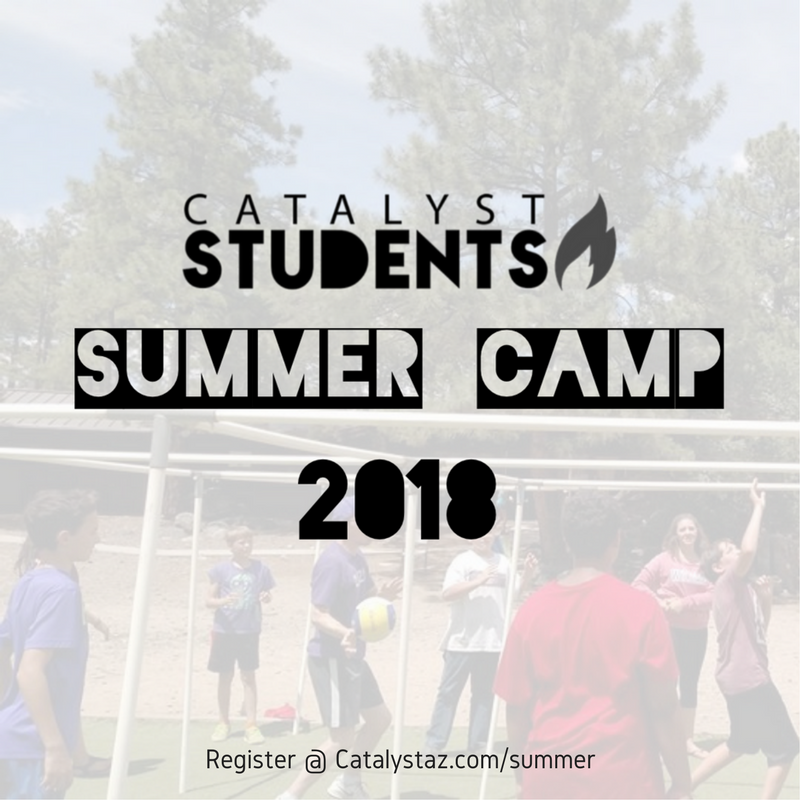 HIGH SCHOOL | Summer Camp 2018
June 28th - July 2nd, 2018
$0
Parents
A typical day includes small group time, reflection, morning and evening teaching and worship, and many options for team competitions and outdoor recreation. We create an environment to foster the true heartfelt transformations that only the Lord can deliver, while providing opportunities for campers to encounter God in real and powerful ways.
Students
The UCYC MEGA summer camp is built with you in mind, offering Biblical teaching, worship and reflective time combined with tons of crazy-fun group recreation in the great outdoors (think: zip lines, hiking, swimming, climbing and more). Meet new friends who share your Christian values – and who also love having fun in nature!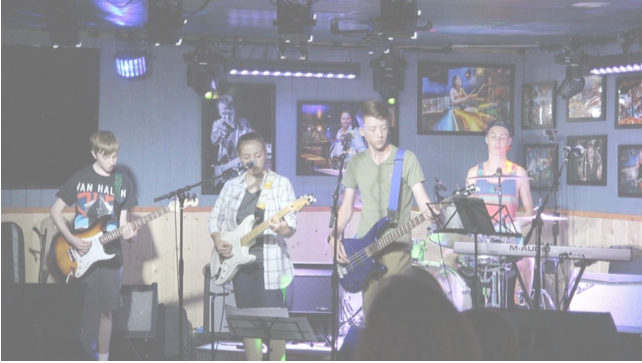 Catalyst School of Music
June 28th - July 26th, 2018
$0 - $20
Students entering 6th to 12th grade, come ready to participate and learn the ins and outs of a worship band rehearsal. You will also know the purpose behind your instrument within a band context and ultimately enjoy making music and worshipping with friends!
Glendale Baptism
July 1st, 2018
Baptism is an outward expression of the inward decision to follow Jesus Christ. The next baptism is Sunday, July 1st and will take place during our 10:30am service.
Register today and you will receive further instructions for your special day to celebrate your new life in Jesus.
Glendale Campus 5734 W. Glendale Ave Glendale, AZ 85301
Phoenix Baptism
July 1st, 2018
Baptism is an outward expression of the inward decision to follow Jesus Christ. The next baptism is Sunday, July 1st and will take place after our first two services in the Courtyard.
Register today, choose which service and you will receive further instructions for your special day to celebrate new life in Jesus.
Phoenix Campus 3830 N. 67th Ave Phoenix, AZ 85033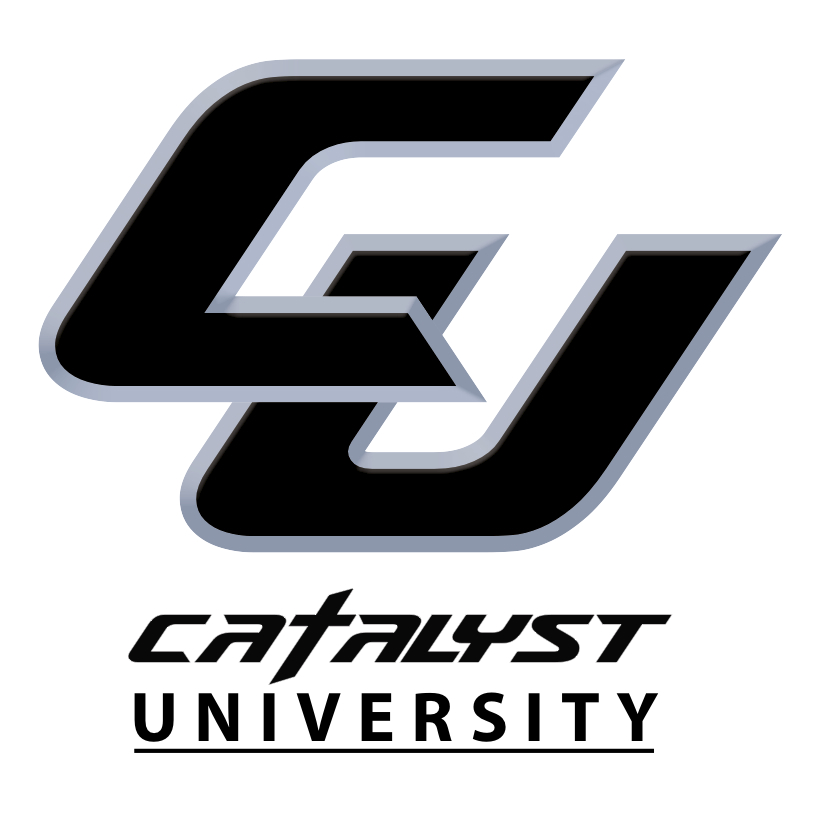 Catalyst University- Team Leadership
July 9th - August 27th, 2018
$25
Catalyst University is the higher learning institute of CATALYST CHURCH designed to equip disciples to disciple others.
Team Leadership is an 8-week course designed for students to learn and practice great teamwork. Avoiding key dysfunctions of a team and how to be a great team player will be topics of discussion and lecture. Most excitingly, students will learn by doing as they form teams to tackle a problem solving project together as a team.
When: Mondays, 7:00-8:30pm
Starts: Monday, July 9 // Ends: August 27
Location: CATALYST CHURCH Glendale Campus
Childcare Provided
Cost: $25