JR. High | Summer Camp 2018
June 3rd - June 7th, 2018
$200
If you are being honest, have you ever felt like you are not enough? You may feel like you aren't as funny, athletic, popular, smart or cool as others. Everywhere you look you see examples of what appears to be perfection. There are athletes who are praised for giving 100%. Musicians who are idolized for spending countless hours becoming experts on their instruments. We are told we must give our all and be the best. Anything less than 100% is unacceptable.
This summer at UCYC we will unpack what it looks like to live life at 100%. We will follow Jesus' difficult journey to the center of the ancient near east where nothing seemed to stop him from living at 100%. Together, we will explore the mystery of His life in us and how His 100% can be ours.
Glendale Baptism
June 3rd, 2018
Baptism is an outward expression of the inward decision to follow Jesus Christ. The next baptism is Sunday, June 3rd and will take place after our first two services in the Courtyard.
Register today, choose your service and you will receive further instructions for your special day to celebrate your new life in Jesus.
Glendale Campus 5734 W. Glendale Ave Glendale, AZ 85301
Phoenix Baptism
June 3rd, 2018
Baptism is an outward expression of the inward decision to follow Jesus Christ. The next baptism is Sunday, June 3rd and will take place after every service.
Register today, choose which service and you will receive further instructions for your special day to celebrate new life in Jesus.
Phoenix Campus 3830 N. 67th Ave Phoenix, AZ 85033
Catalyst University- Biblical Counseling
June 4th - June 18th, 2018
$25
Catalyst University is the higher learning institute of CATALYST CHURCH designed to equip disciples to disciple others.
Biblical Counseling is a 7-week course to equip you with an understanding of how God changes people and help you discover how to become an instrument of change in His hands. The emphasis will be on the heart and discipleship rather than traditional counseling.
When: Mondays, 7:00-8:30pm
Starts: Monday, Apr 30 // Ends: June 18 (No Class on May 28)
Location: CATALYST CHURCH Glendale Campus
Childcare Provided
Cost: $25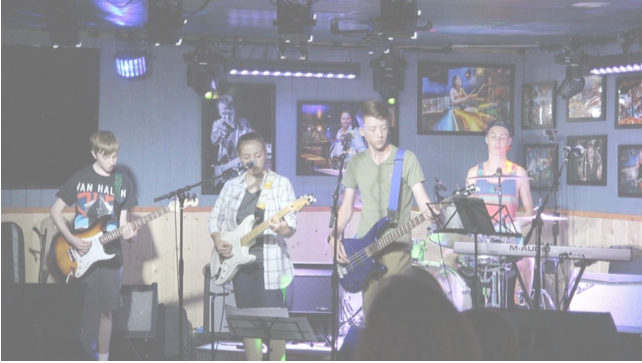 Catalyst School of Music
June 14th - July 26th, 2018
$0 - $20
Students entering 6th to 12th grade, come ready to participate and learn the ins and outs of a worship band rehearsal. You will also know the purpose behind your instrument within a band context and ultimately enjoy making music and worshipping with friends!
Marriage and Family Conference
June 22nd - June 23rd, 2018
$0 - $35
Whether you're married, single, divorced, have kids or not, in any other season of life - this conference is for you! We will explore the real challenges and struggles that life throws at you. You will be equipped with biblical truth and practical tips to help you have the kind of family that you have always wanted.
The Marriage and Family Conference will have main sessions, breakouts, and workshops, along with worship and small group discussion.
Join us for this amazing conference at the Phoenix Campus for an experience that will change everything!
Conference Topics
Blended Families
Marriage
Single Parenting
Communication
Conflict Resolution
Practical Parenting Tips
Money Challenges
and many more!
Workshop Sign-ups: Check back May 31, 2018
FAQs
Where will the conference be held?
The Marriage & Family Conference will be held at CATALYST CHURCH (Phoenix Campus - 3830 N. 67th Ave, Phoenix, 85033).
Is there something for my kids?
Yes, there is an amazing kids program designed for kids entering kindergarten through fifth grade.
There is childcare for infants through 4-year-olds.
Is this conference about marriage or about parenting?
Both, the Marriage and Family Conference will cover parenting, marriage, single parents, blended families, communication, finances, conflict resolution and much more.
What food is provided during the conference?
Friday evening snacks and dessert will be provided. On Saturday there will be a continental breakfast, boxed lunch and snacks, and coffee throughout the day. Food will also be provided to the children in childcare and the kids program.
What if I can only come to a part of the conference?
If you cannot attend the entire conference you will miss out on a lot of great teaching and connecting but you are still welcome to come when you can. The price of the conference remains the same, whether you can attend the entire conference or not.
Register today and save!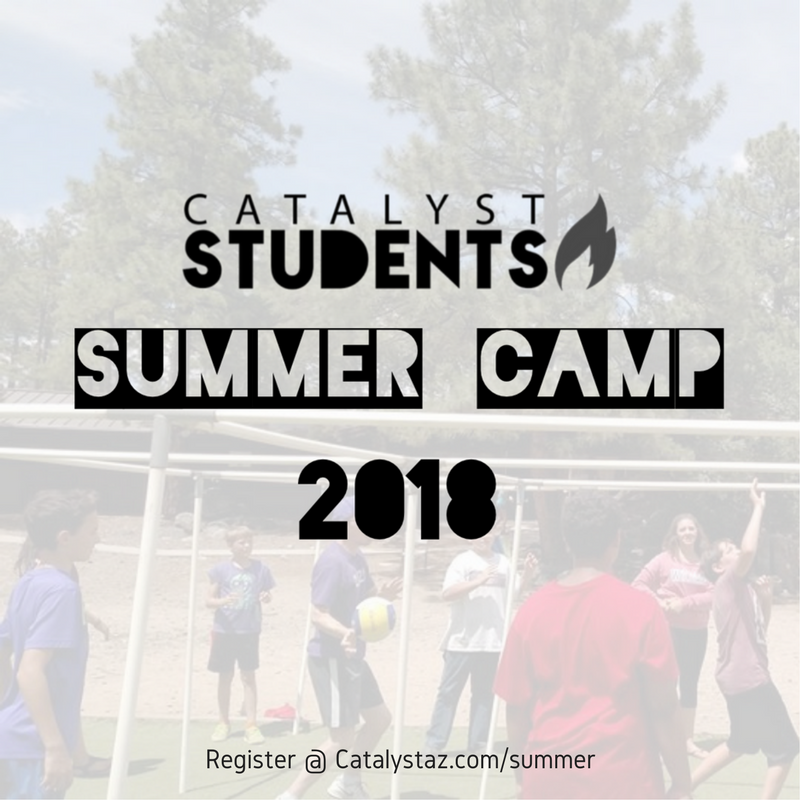 HIGH SCHOOL | Summer Camp 2018
June 28th - July 2nd, 2018
$0
Parents
A typical day includes small group time, reflection, morning and evening teaching and worship, and many options for team competitions and outdoor recreation. We create an environment to foster the true heartfelt transformations that only the Lord can deliver, while providing opportunities for campers to encounter God in real and powerful ways.
Students
The UCYC MEGA summer camp is built with you in mind, offering Biblical teaching, worship and reflective time combined with tons of crazy-fun group recreation in the great outdoors (think: zip lines, hiking, swimming, climbing and more). Meet new friends who share your Christian values – and who also love having fun in nature!