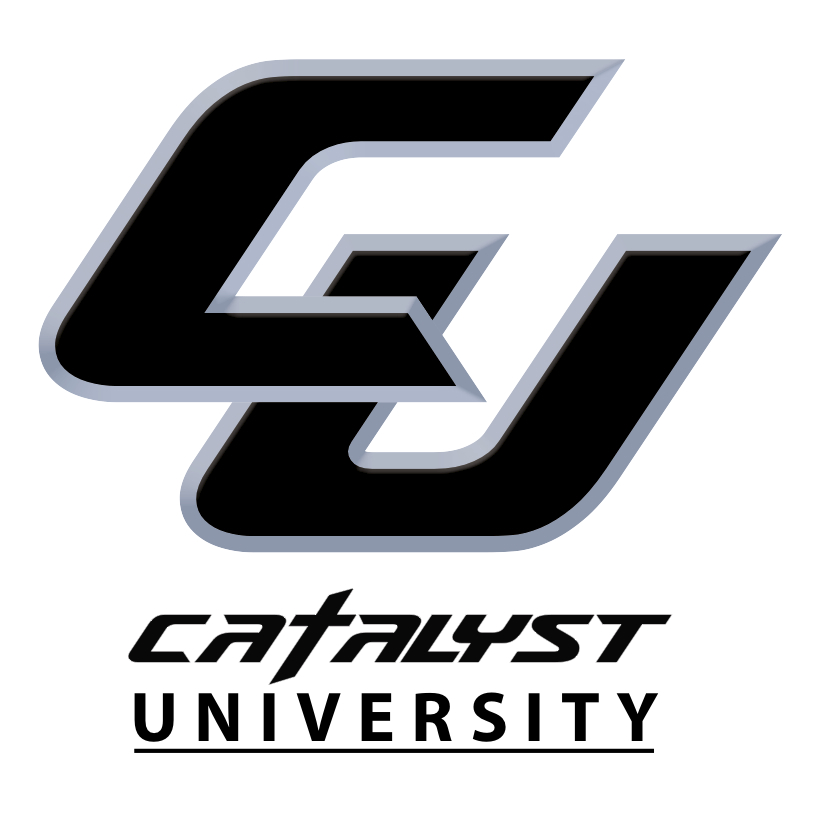 Catalyst University- Team Leadership
July 16th - August 27th, 2018
$25
Catalyst University is the higher learning institute of CATALYST CHURCH designed to equip disciples to disciple others.
Team Leadership is an 8-week course designed for students to learn and practice great teamwork. Avoiding key dysfunctions of a team and how to be a great team player will be topics of discussion and lecture. Most excitingly, students will learn by doing as they form teams to tackle a problem solving project together as a team.
When: Mondays, 7:00-8:30pm
Starts: Monday, July 9 // Ends: August 27
Location: CATALYST CHURCH Glendale Campus
Childcare Provided
Cost: $25
Glendale Baptism
August 5th, 2018
Baptism is an outward expression of the inward decision to follow Jesus Christ. The next baptism is Sunday, August 5th and will take place during our 9am and 10:30am service.
Register today and you will receive further instructions for your special day to celebrate your new life in Jesus.
Glendale Campus 5734 W. Glendale Ave Glendale, AZ 85301